Get to Know Our Interior Design Professionals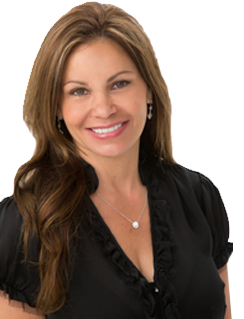 Maria Barry has over 20 years of experience in interior design with a specialty in new construction. She works closely with developers, builders and architects before a home is built. This ensures that the interior specifications are correct and the selections are a perfect fit for the home. Whether it's a model of a private home, Maria has a great eye for the color, scale and style which is characteristic of the homes of Rancho Santa Fe and neighboring communities.
Maria has been voted "Best Interior Designer" by Ranch & Coast magazine for 2007, 2008 and 2009. Maria resides in Rancho Santa Fe with her husband Sean and her three children.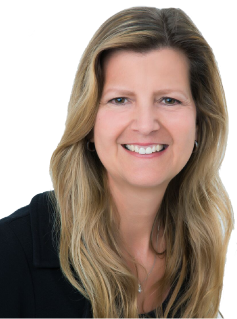 Cindy Cerenzie graduated from San Diego State University with a degree in Mechanical Engineering. After working for 14 years with a local aerospace company, she met Maria and began working with her in 2005. Cindy manages the expanding operations of Le Dimora and the large home furnishing projects generated through Maria's work. Her engineering background enables her to provide a level of organization and professionalism essential to keeping the store and projects running efficiently and on schedule. Cindy resides in the Santaluz area with her husband Curtis and two children.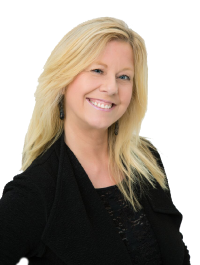 Cynthia Brooks After earning a Bachelor of Fine Arts from Colorado State University in Fort Collins, Cynthia designed mountain homes across Colorado for 12 years, quickly becoming an award winning interior designer in the state. Some of her projects have been featured in the Rocky Mountain News and Mountain Living Magazine. Cynthia has lived in San Diego, California since 2000 and has been dedicated to making her client's visions come to life. "I feel a client's personality should always shine through the interior of their home" Cynthia is a member of the American Society of Interior Designers and lives with her family in Cardiff-By-The-Sea, California.
Cherry Camerino has 25 years of experience in interior design. She graduated from San Diego State University with a B.A. in Fine Arts with an emphasis in Interior Design. She has worked in model home, commercial and residential design.  Her specialty ranges from space planning, furniture and art selection as well as finding the perfect accessories. Cherry always provides the perfect combination of creativity and functionality.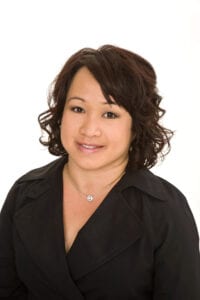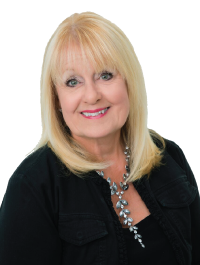 Tricia Dalton is a degreed Interior Designer who has spend three decades designing from the East Coast to the West Coast. Living in a historical beach town gave her the opportunity to work with clients from all over the United States, each with different design styles and needs in both residential and commercial environments. "The designs that I hold closest to my heart are those I have accomplished with over 40 families who lost their homes in the Hurricanes Ivan and Katrina. Not only helping people rebuild what they had lost, but creating a new beautiful environment for them to call home was so rewarding."
Elizabeth Ramirez joined Le Dimora in 2017 to broaden her career as a designer. She has over fifteen years of designer experience. After eight successful years at Ethan Allen, she felt the possibilities were endless at Le Dimora. Elizabeth considers it an honor to join the Le Dimora team; it is a natural step to continue her growth in the profession of interior design.Elizabeth graduated with a BFA in Interior Design from California State University in Long Beach. Additionally, she has two AA degrees in Visual Communications and Interior Design from the Fashion Institute of Design and Merchandising in Los Angeles.Trained in both residential and commercial design, she loves bringing interiors to life by utilizing architectural elements and applying the appropriate design principles to achieve the best solutions. Her unique talent and passion is to achieve a proper and positive outcome while reflecting the lifestyle and wishes of the client. She derives the greatest satisfaction when she meets her clients every expectation while communicating, through interior design, who her clients truly are. Elizabeth resides in San Marcos with her husband and three children.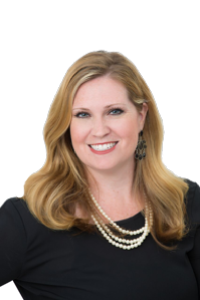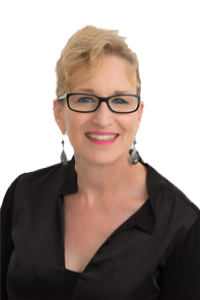 Kathy Sandler Designer and a vital team member of Maria Barry's Design Team, Kathy has over 35 years of experience in the home furnishings industry. The bulk of Kathy's career was spent at Treasures Furniture in San Diego for 17 years. Her specialty is finding exactly the right pieces for client's home and integrating existing art and furniture wherever possible. Most of her clients reside in Rancho Santa Fe and La Jolla. She graduated from Brooks College in Long Beach California with a degree in Fashion Merchandising and is a member of IDS.
Jennifer Snyder Designer and vital to Maria Barry's Design Team, Jennifer has been with Le Dimora for over 12 years. She is an accessory specialist and helps pull any project together with her incredible taste. She also oversees all administrative design duties, coordinates all Le Dimora staging and accessory jobs, as well as assists the other designers on large projects. Jennifer is also very passionate about interior design and DIY&nbspprojects.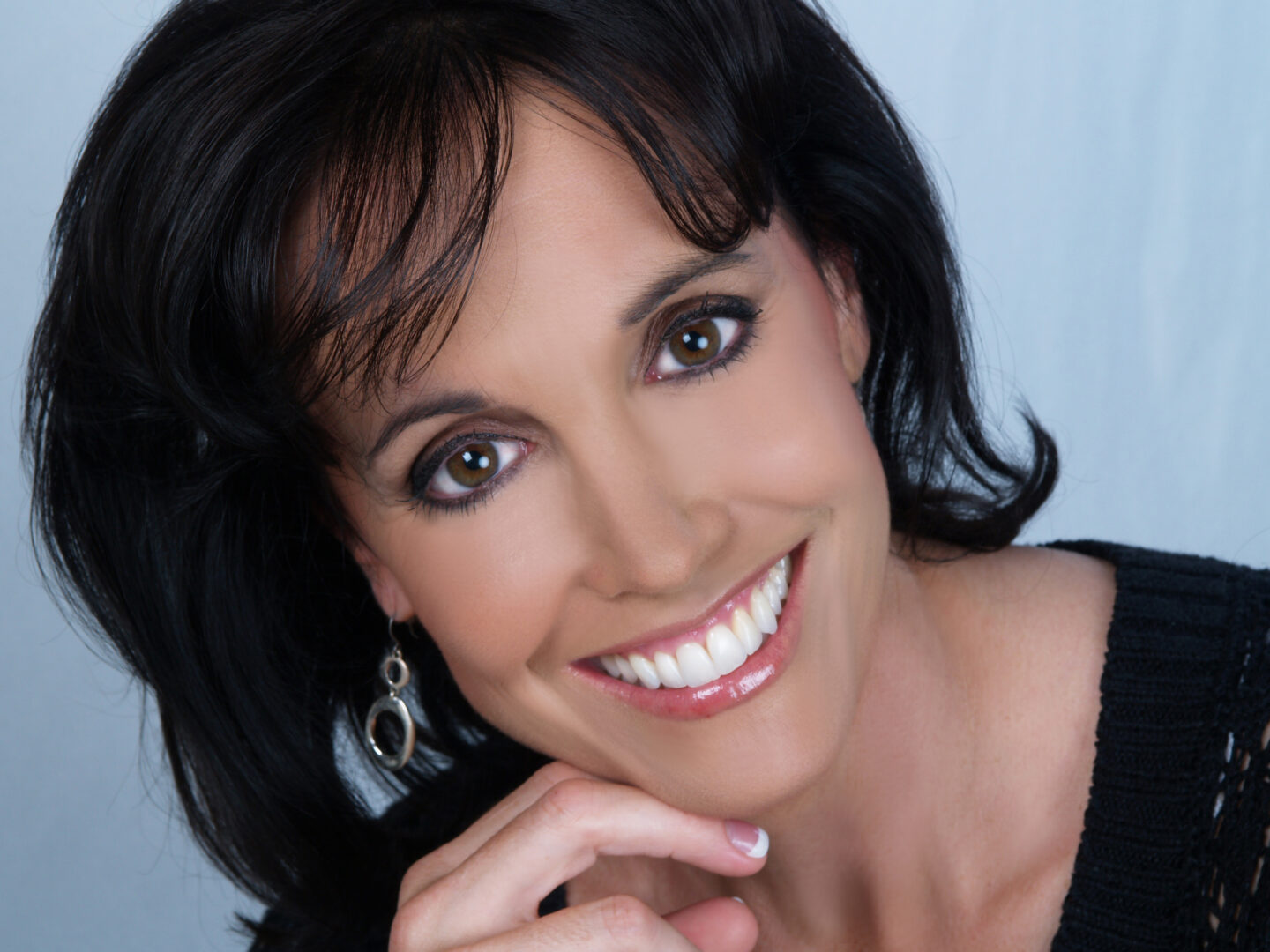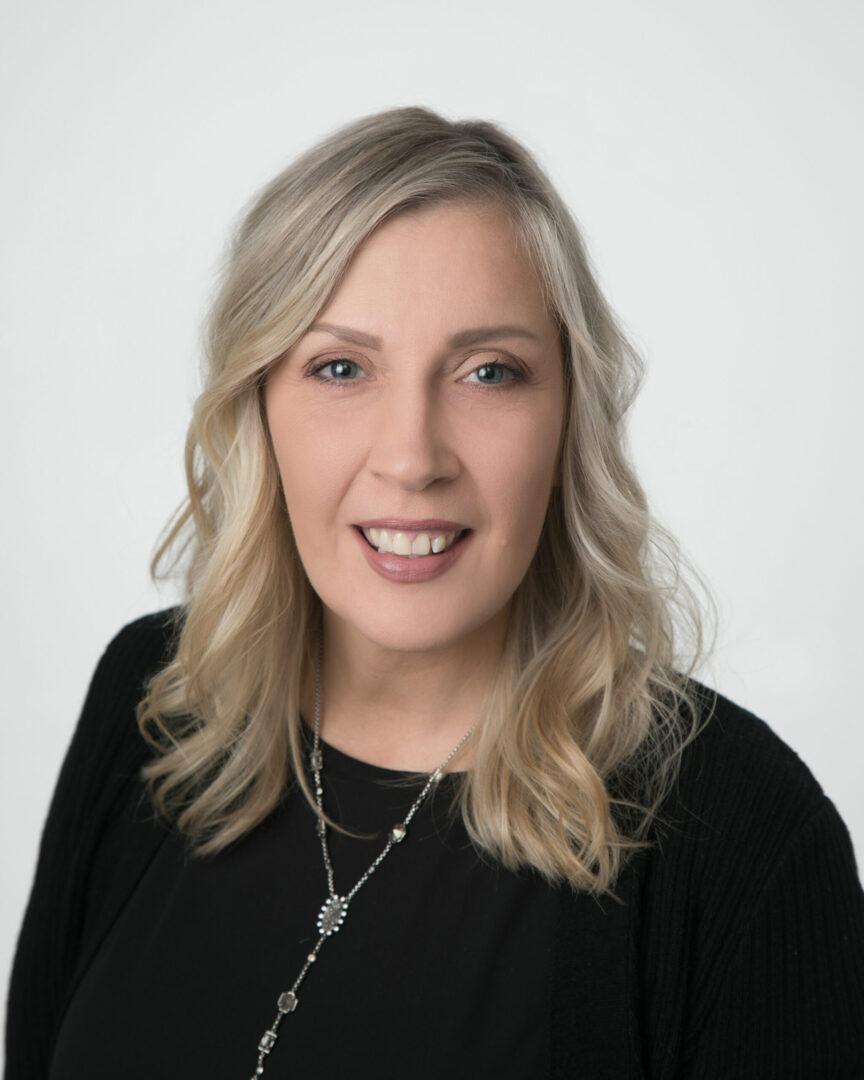 Brenda Dalton is a graduate of the University of Southern Mississippi with a degree in Interior and Architectural design, accompanied by 25+ years in the design industry. After graduation she relocated to Naples, Florida to work for an architecture and design firm with an emphasis on high end luxury residences. She has worked on numerous projects all over the country, which has given her a vast array of experience that has helped shape and enhance her skills as a designer. She recently moved to San Diego to be with her two adult children and joined Le Dimora.  When approaching a new project, Brenda combines her client's needs with her eye for design so that upon completion the client is satisfied and happy. She firmly believes that each client's home should be a reflection of their personal style, and that no two projects should look alike.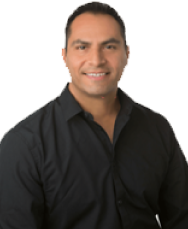 Manuel Macias – Visual Merchandiser Joined the Le Dimora staff in 2015 With a Bachelor of Arts in Interior Design from the Design Institute of San Diego and over 18 years in the visual merchandising industry, Manny Macias is the person responsible for the stunningly beautiful furniture vignettes at Le Dimora. He has a discriminating eye for color and detail and can find just the right piece to pull the entire look of a room together.
Susan Anuskiewicz – Office Manager is a 23 year Business IT Professional – holding various positions in programming, project management, and program management. She currently supports various accounting applications, and all aspects of office management including the accounts payable representative. She was an owner-builder on two housing projects, with the most recent being an 8,000 square foot residence successfully completed on time and under budget in 2007 in the Santaluz area. Susan has a Bachelor of Science degree from San Diego State University in Computer Information Systems.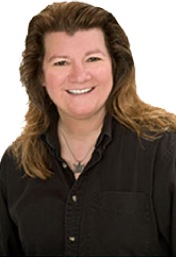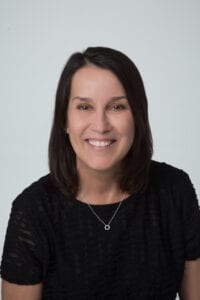 Terry Vildibill is a Business IT Professional, holding various positions in programming and project management.  Terry joined Le Dimora's office staff in 2019, and assists in all aspects of the daily administrative operations and is the point of contact for all vendor claims. Terry has a Bachelor of Science degree from Arizona State University in Computer Information Systems.
Greg Parman joined Le Dimora in 2007 and is the Warehouse Manager who handles all of the shipping, receiving and inventory management. He has 8 years of experience as a decorator in the film industry and assists our designers with in home deliveries with care and professionalism. Greg has a Bachelor of Arts from the University of California, San Diego.