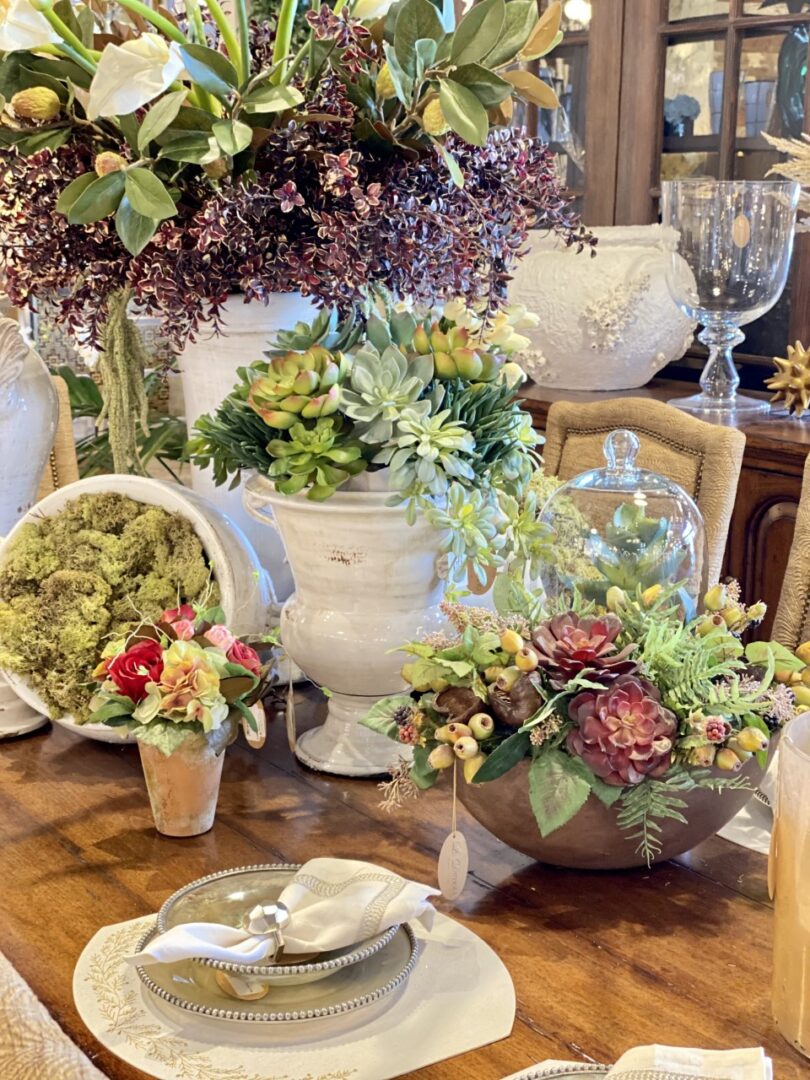 Create an Inspiring Floral
Now offering custom floral assistance!
Freshen up your home with a new unique floral for your table, entry way, or living space. Feel free to bring in your own vase or pick one out in our showroom, and together we will create a custom floral design to fit your home perfectly. Select from a wide variety of life-like succulents, florals, and greenery.
Come in and get inspired by our creations!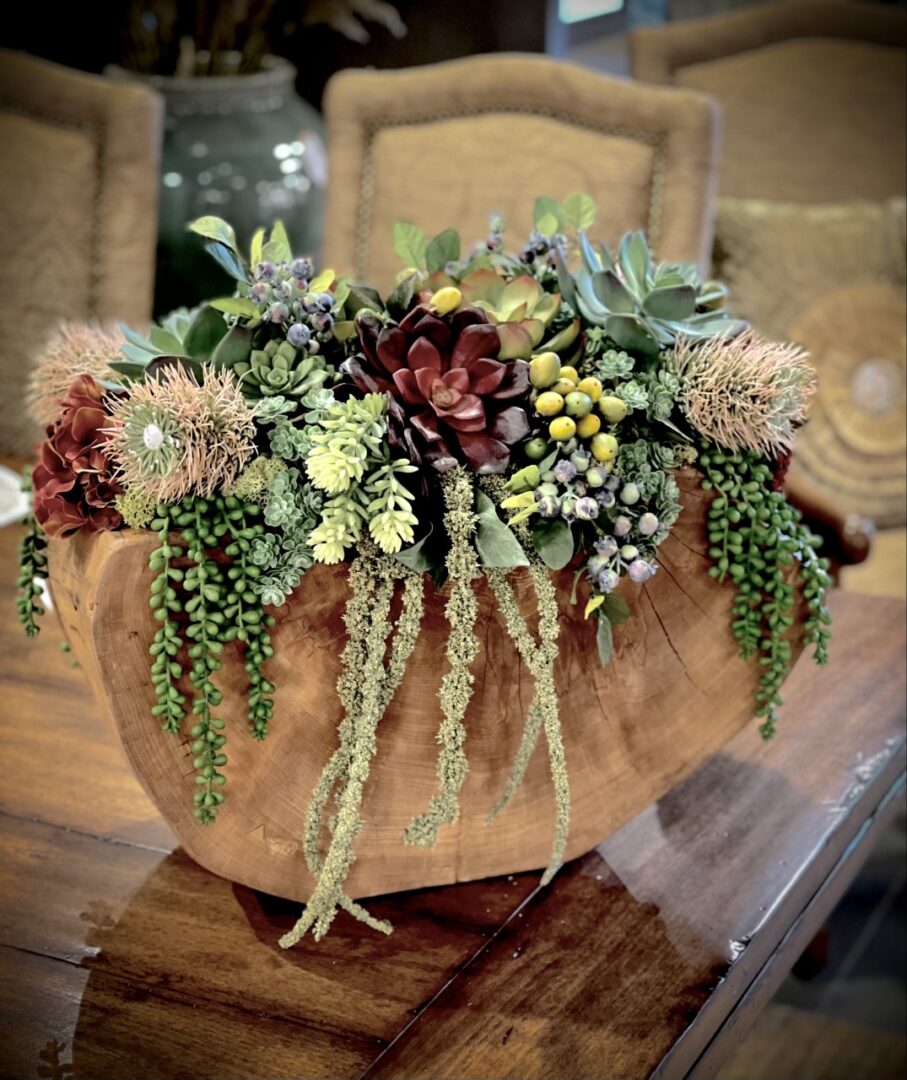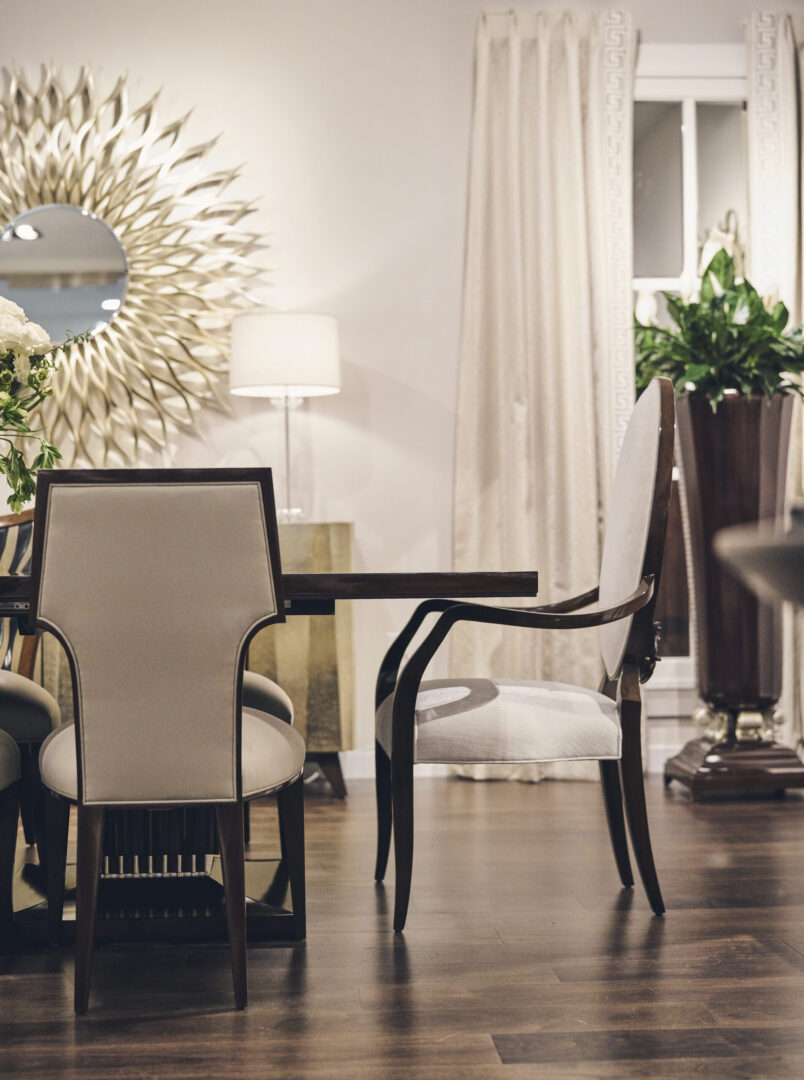 Visit Our Showroom and See Our Beautiful Vignette
San Diego's exclusive showroom for Lily Koo furniture. Lily Koo's innovative designs are influenced by the classics and re-imagined for today's contemporary interiors. The Design Team envisions and curates designs chosen for their compelling style, comfort, and function. The Engineering Team translates that vision into physical form focusing on intricate design details and durability. Our highly skilled Craftsmen meticulously hand carve and apply stains, metal leaf and lacquer finishes to accentuate the beauty of the wood and carving detail. Working together they bring Lily Koo's innovative designs to life.
Come in and browse our new collection!
It's official, our lighting gallery is now complete! Our new lighting gallery will feature: Allegri, Elk, Kalco, Savoy House and Stone. We will offer both unique and traditional fixtures to fill any dark space. Lighting is a great way to update and modernize your home.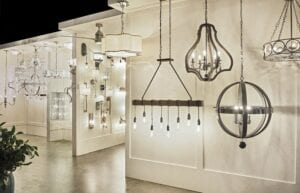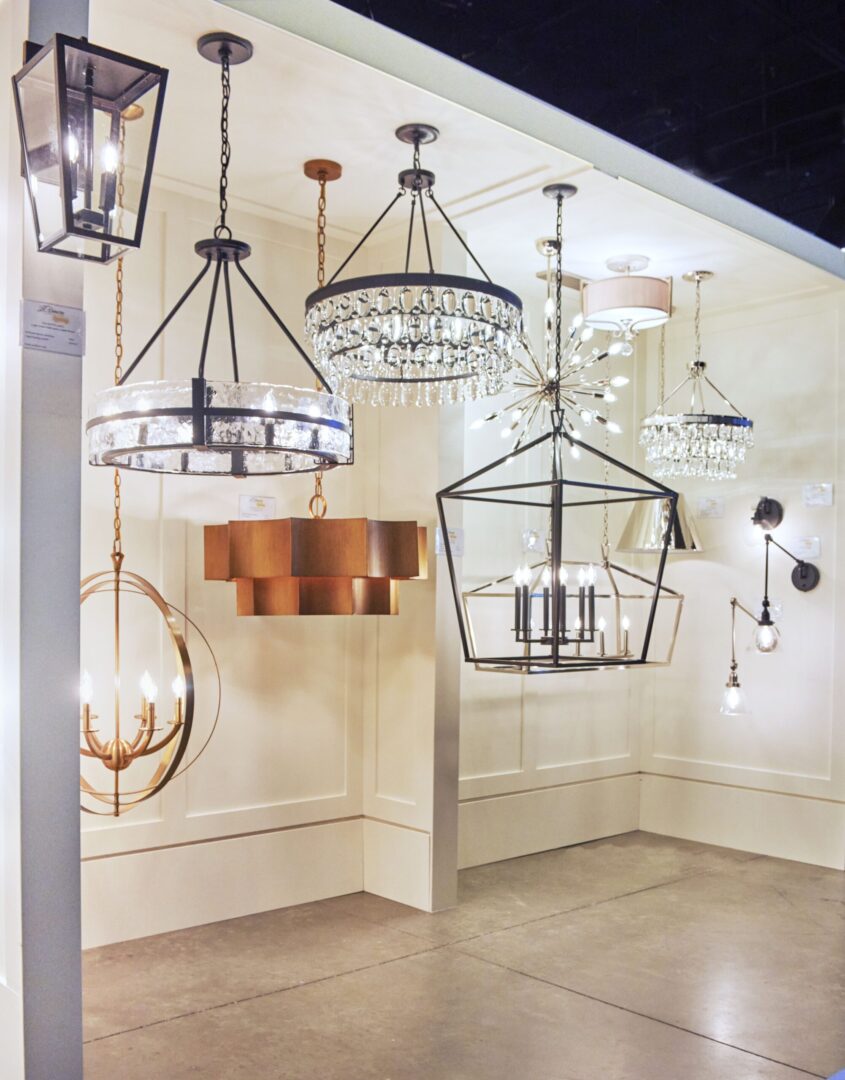 We are excited to announce that we will be the only San Diego retailer offering the Neely & Chloe Burch handbag line. Besides offering many different styles and colors, we can custom order the perfect bag for you or a loved one.
Now 25% off!